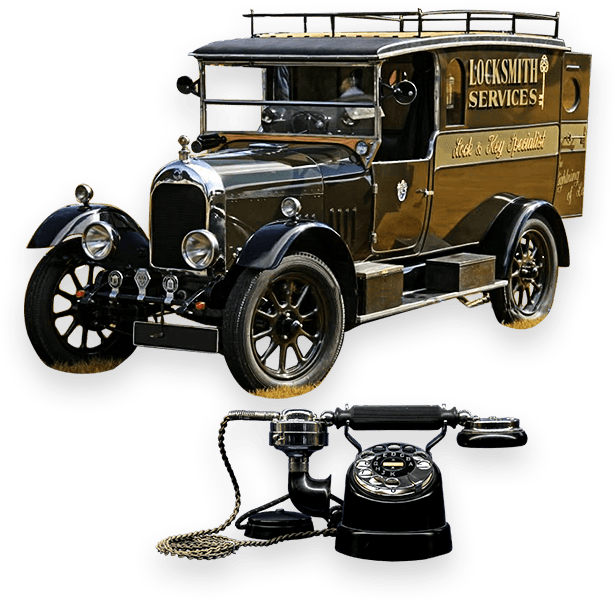 Emergency Locksmith in the Bronx
24hr Locksmith Near Me
Urgent issues are always the ones to come up at the worst possible time - at the end of the day, after midnight, on the weekends, etc. If you get locked keys in car, or break a key inside your front door lock at home, or even at the office, you will need immediate help. When you need emergency locksmith services, you will search for the ones from the skilled locksmiths.
At Hugo Auto Locksmith, we offer the best and quickest services when you get in urgent, lock-related trouble. We will easily solve the issues like getting locked out of house, broken lock and key, or even broken windows as a sign of an attempted break-in. We promise to:
Be the most affordable - if you have an urgent issue that only a skilled locksmith can solve, the last thing you need is to get ripped off. Having that in mind, we always provide affordable locksmith services. Our pricing is as fair as it can get - we have confirmations of many satisfied customers.
Get to you the fastest - a good emergency locksmith has to be a fast locksmith. When the urgent security-related issue occurs, there is no time to wait. Therefore, our team members at Locksmith Bronx will work fast get to you in not more than 20 minutes. Restoring your safety has never been easier and quicker
Affordable and Fair - fair pricing for all, we always try to give great service, as promised and great pricing so you wont feel like your getting ripped of...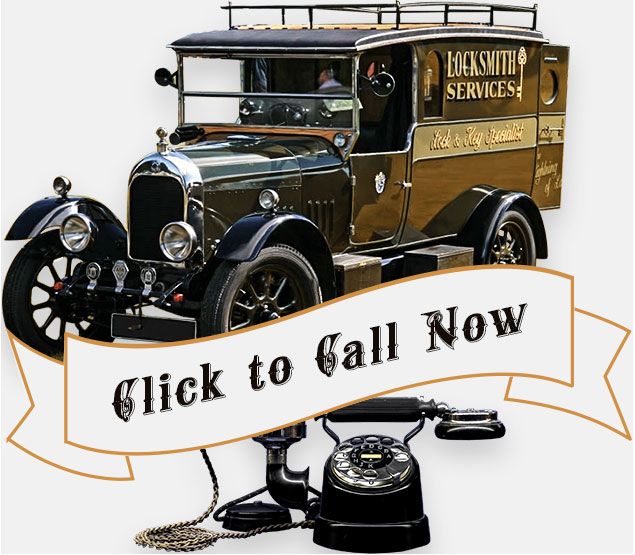 In the case of lock or key emergency, you might type frantically on your smartphone "nearest locksmith", "locksmith near me", or something of that sort. We are the ones who will always pop up in the Bronx because we are always the fastest and most efficient.
If you need dependable locksmith specialists, then contact us. We are the most affordable, licensed, and always available for your call. 24 hr locksmith in the Bronx, call now and we'll be there ASAP 929-297-8545