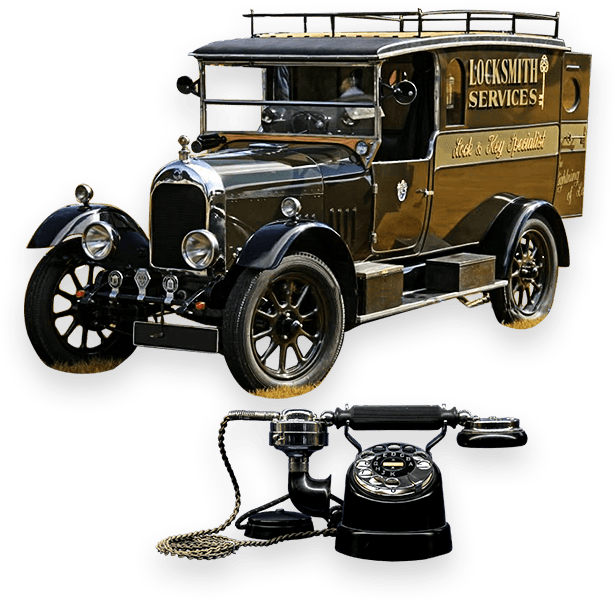 Residential Locksmith Bronx
"Is there a dependable yet affordable residential locksmith near me?" Yes, there is. Wherever you are in the Bronx, we are there to handle your lock-related issues at home.
When you want to restore (or update) the security at home, you want your residential locksmith to be skilled and trustworthy. Your home is your comfort zone - that's why you should hire us to keep it that way. With a professional group of locksmiths, it's not difficult to be at ease. At Hugo Auto Locksmith, we can either handle breakages or do security updates and bring innovations. You can count on:
Lock repair - the locks can break or malfunction for many different reasons. However, professional locksmiths can handle the issue in no time. We can repair your lock without damaging it, and it will be as good as new.
Lock change/installation - whether you want brand new locks installed at your new place or to change the outdated ones, we are here to do it for you. There is a variety of locks from which you can choose - from a deadbolt lock or mortise lock to high-tech magnetic door lock or keyless door lock.
Lock out service - getting locked out of house is an inconvenient mishap, but easily solvable if you contact us. Lockout services are done quickly, and we are available non-stop.
Garage door repair - the garage is one more type of entrance to your home, and it needs to be safeguarded. Our locksmiths can repair the garage door opener, do updates or replacements and much more...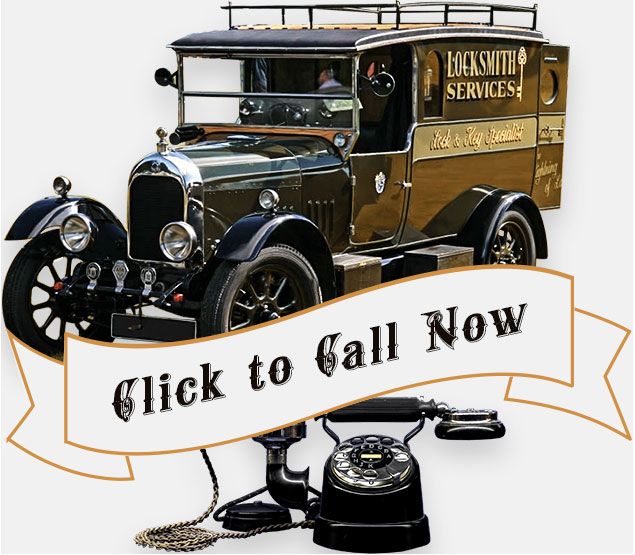 License, insurance, and bond are so important in locksmith business, and it means the locksmiths are certified. With our technicians, you don't have to be worried about your property being damaged during work.